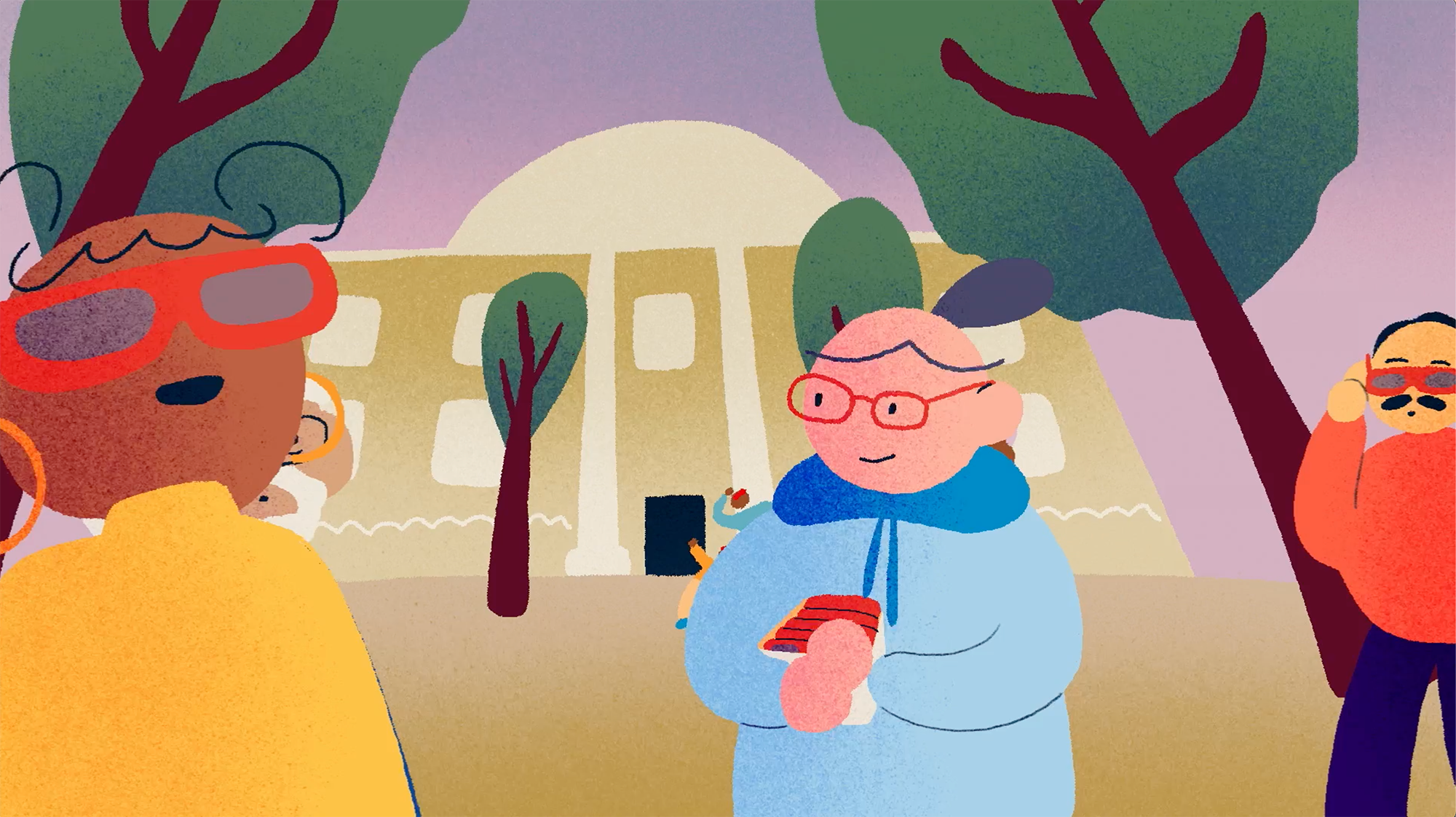 Welcome to "In the Path of Totality"
What connects Bloomington, Indiana to Buffalo, New York? Or Austin, Texas to Akron, Ohio? At a surface level, it may not be much. But for a few minutes on a Monday in spring, they'll be connected by a celestial event that, for many, will be a once-in-a-lifetime experience. On April 8, 2024, a total solar eclipse will pass through towns and cities that are home to more than 30 million Americans.

The Simons Foundation is committed to helping ensure that the millions of people in the path of totality have an unforgettable experience.
---