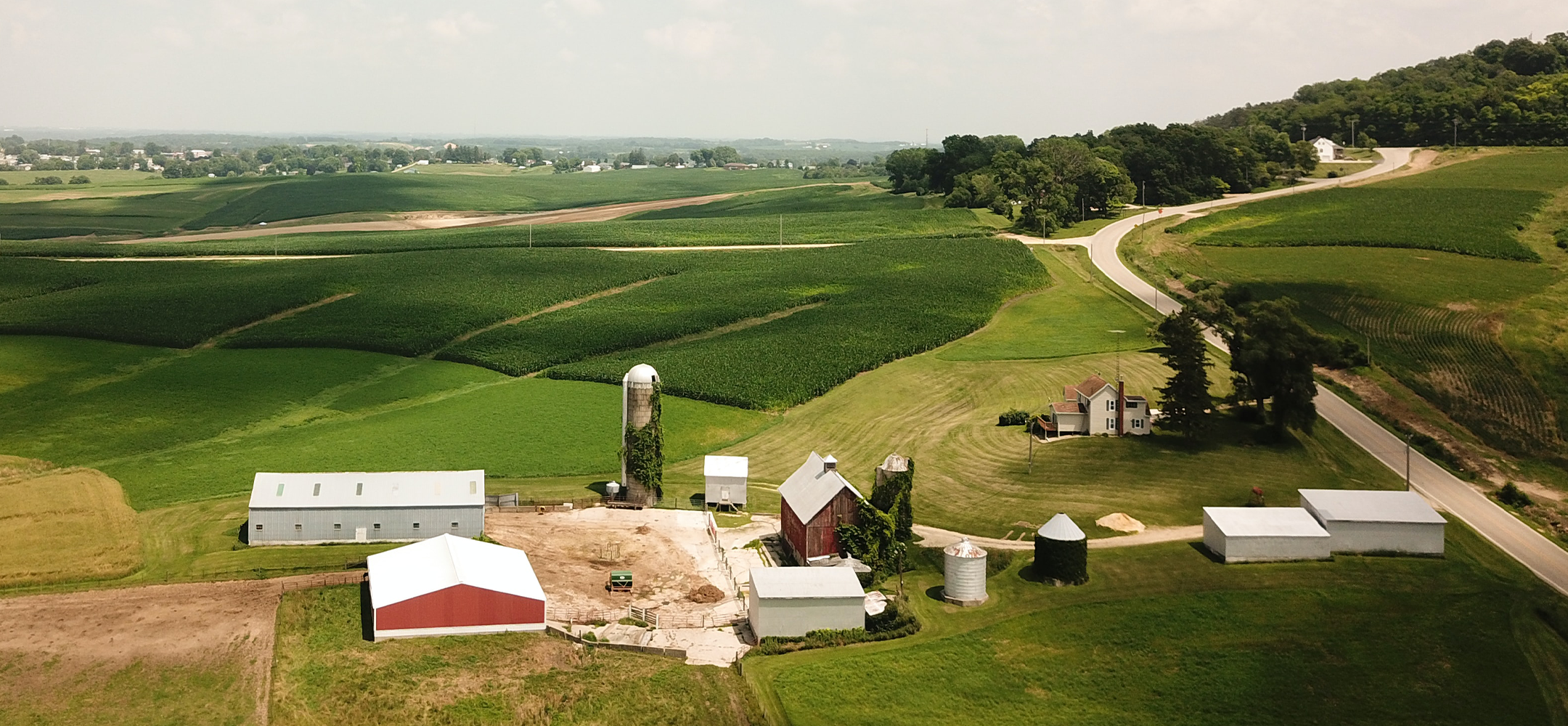 Rural communities
At the Simons Foundation, we believe that everyone deserves opportunities to engage with science. Unfortunately, not everyone has access to these opportunities. In fact, many have very little or none. But this upcoming total eclipse isn't just coming to cities like Austin, Cleveland or Buffalo. It will pass through thousands of rural towns from Texas to Maine.
The Simons Foundation is committed to providing opportunities for residents of rural towns to experience the eclipse in ways that are meaningful to them. We've partnered with a number of organizations that know these communities and are well suited to support them. Crucially, these activations will be crafted by members of the communities themselves.
Through these partnerships, we seek to provide onramps to lifelong relationships with science for people that have not traditionally been included in science engagement.