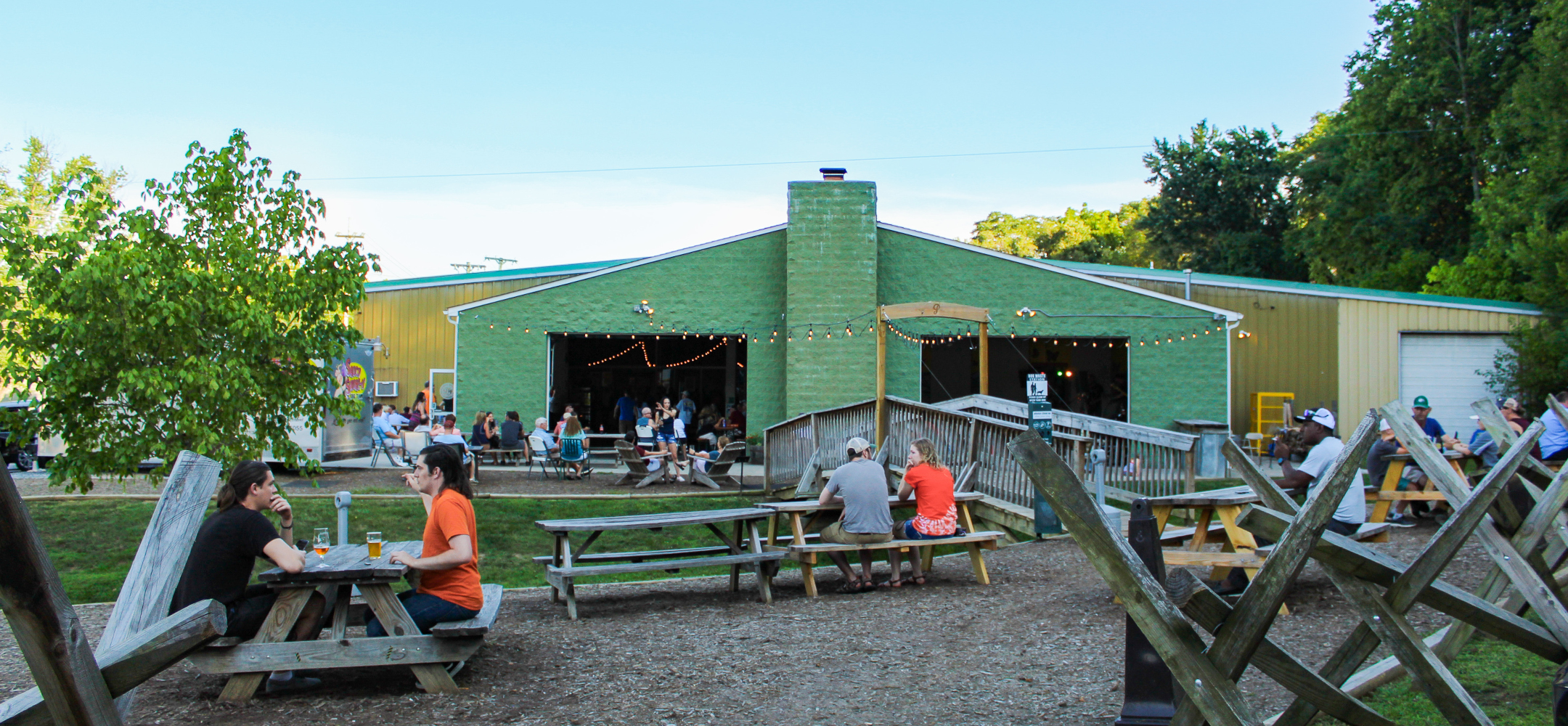 Breweries
Craft beer has exploded in popularity over the last decade-plus, and tasting rooms have become not just places to try locally produced beer, but social hubs for the communities in which they reside. Go to your local brewery on a weekend and you're bound to see some combination of big crowds and familiar faces, food trucks, live music, lawn games and more. Put simply, breweries are a good time.
Breweries may not seem like obvious places for science content. But brewing is science, and breweries are labs for brewmasters. Pair that with their unique convening power and breweries become a perfect place for science engagement.
To that end, we're partnering with breweries all along the path of totality to create special edition, eclipse inspired beers. People near one of our partner breweries will be able to taste these limited run ales, learn more about the eclipse and opportunities near them, chat with their friends and neighbors about the experience, and much more. Find a brewery near you!